Latest News
Follow us
Drake Music Scotland
Wednesday, December 5th, 2018 at 10:12am
British Composer Award 2018 Winner!
**WINNER 2018 British Composer Award BASCA Amateur or Young Performers Category** Microscopic Dances by Oliver Searle was commissioned by Drake Music Scotlan...
Tuesday, December 4th, 2018 at 5:06pm
What a funky award a #BASCA is - and it's inscribed as well! Well done Oli!! https://t.co/pnFABYHUZC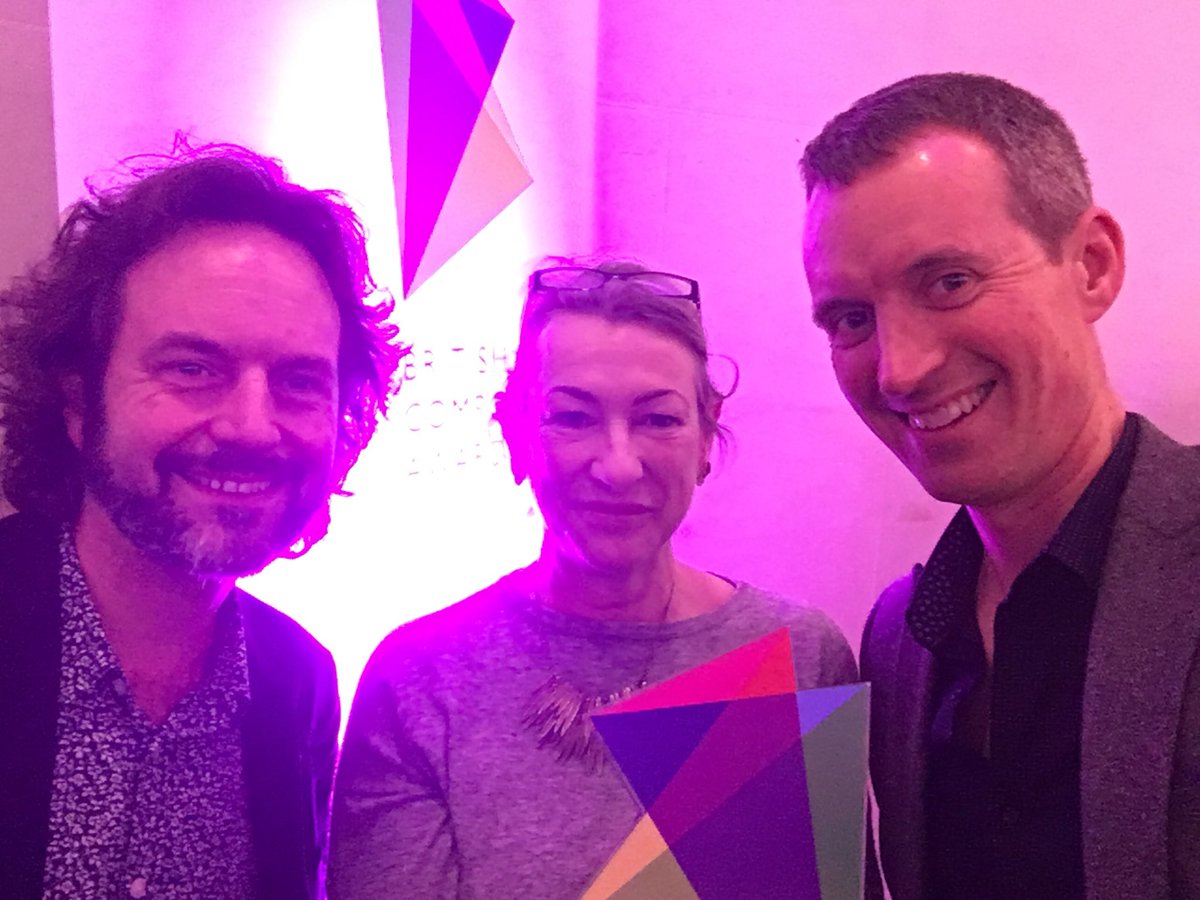 Drake Music Scotland - Katie Knox "I'm a Believer!"
Katie really nails it in this performance from our 20th anniversary Concert at The Queen's Hall May 2018!