Drake Music Scotland – the nation's leading charity creating opportunities
for disabled musicians of all ages.
News
Follow us
Drake Music Scotland
Tuesday, September 5th, 2017 at 11:51am
Lesley Knowles Rhind
Hi to Moira x
Carol Main
And a very warm welcome from all at ABO!
John Kenny
BRAVO to all at Drake!
Michael J Murray
Fantastic 😊
Sharon Lambert
Just brilliant
Lynda Lawson
Wow! Congratulations!!!
Thursday, September 21st, 2017 at 8:45am
Our 20th Anniversary Commemorative Programmes are here!Available at all our performances this year, starting this weekend! #20thAnniversary https://t.co/KZG0dfrVp6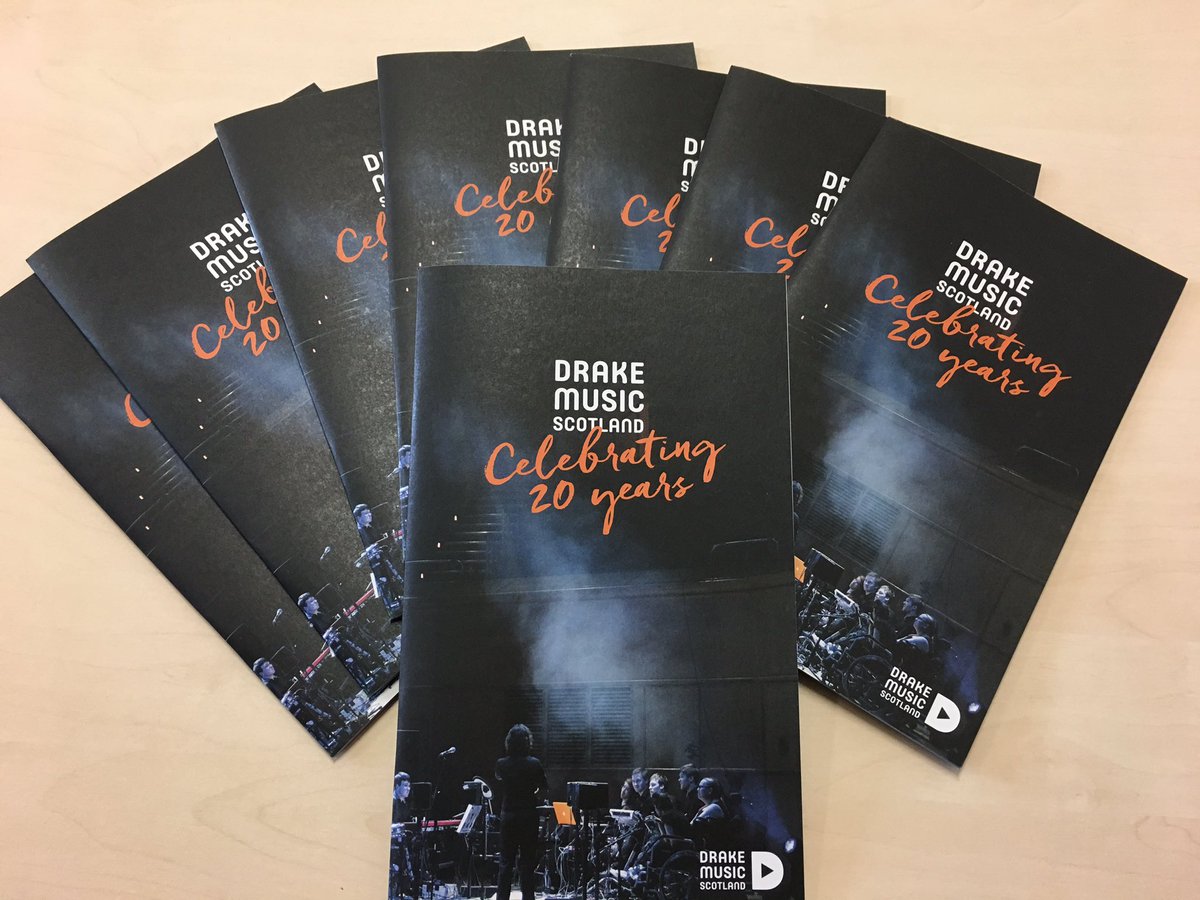 Monday, September 18th, 2017 at 12:58pm
William and Lewis planning #SCOMasterworks sessions for ASN pupils tomorrow! Fun with minimalist patterns. @SCOmusic https://t.co/SKw2R3P3w3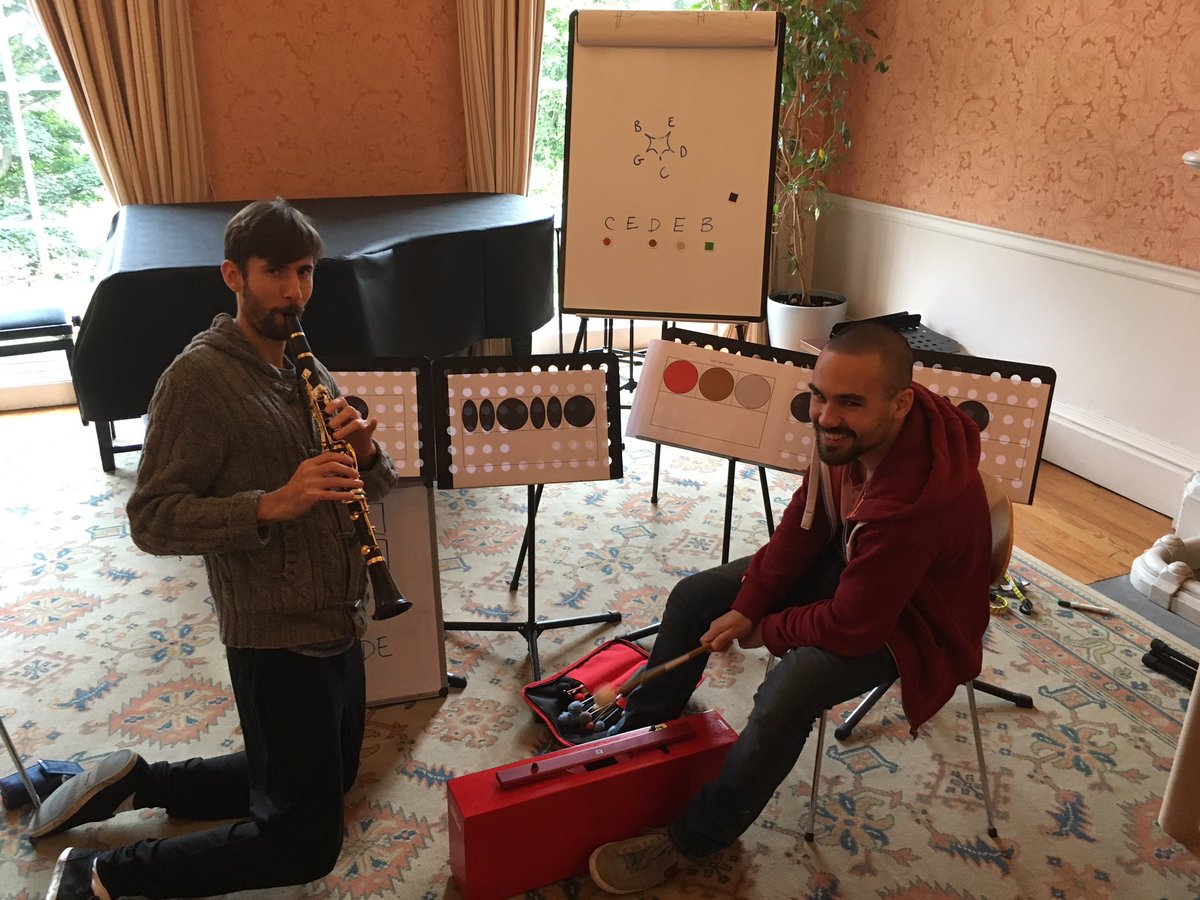 Partnership with SCO's Vibe project 2017
We're delighted to have been continuing our partnership with Scottish Chamber Orchestra's VIBE project. Here's a short clip from the performance in Edinburgh this summer with internationally renowned animateur and guitarist Paul Griffiths.