Drake Music Scotland – the nation's leading charity creating opportunities
for disabled musicians of all ages.
News
Follow us
Drake Music Scotland shared STV News's video.
Wednesday, August 8th, 2018 at 9:55am
STV News
WATCH: Find out what's inside new 'sensory backpacks' which will help people with autism at the Edinburgh Fringe.
https://bit.ly/2vc5vkP
— Products shown: Download the free STV News app.
Wednesday, August 15th, 2018 at 9:32am
Several hot topics covered in the latest newsletter from @DisArtsInt plus news of a hugely exciting #EuropeBeyondAccess programme #disabled #performing #artists https://t.co/r7F9qCTz1o
Wednesday, August 15th, 2018 at 9:22am
Only 5 days left to apply for this great opportunity for disabled musicians... https://t.co/nfRiHSuRn1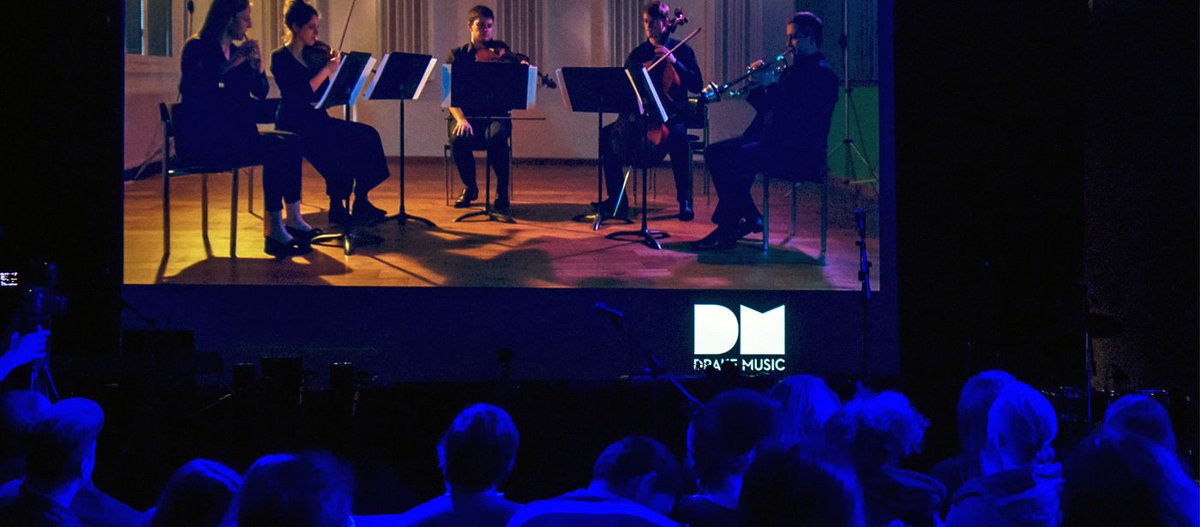 Tuesday, August 14th, 2018 at 1:06pm
Great to have been training two new Asociate Musician this week. Jelena and Farhad have volunteered with our Digital Orchestra and Junior Digital Orchestra for a while so it's great to be giving them projects of their own! #training #cpd https://t.co/UGFIWChhCR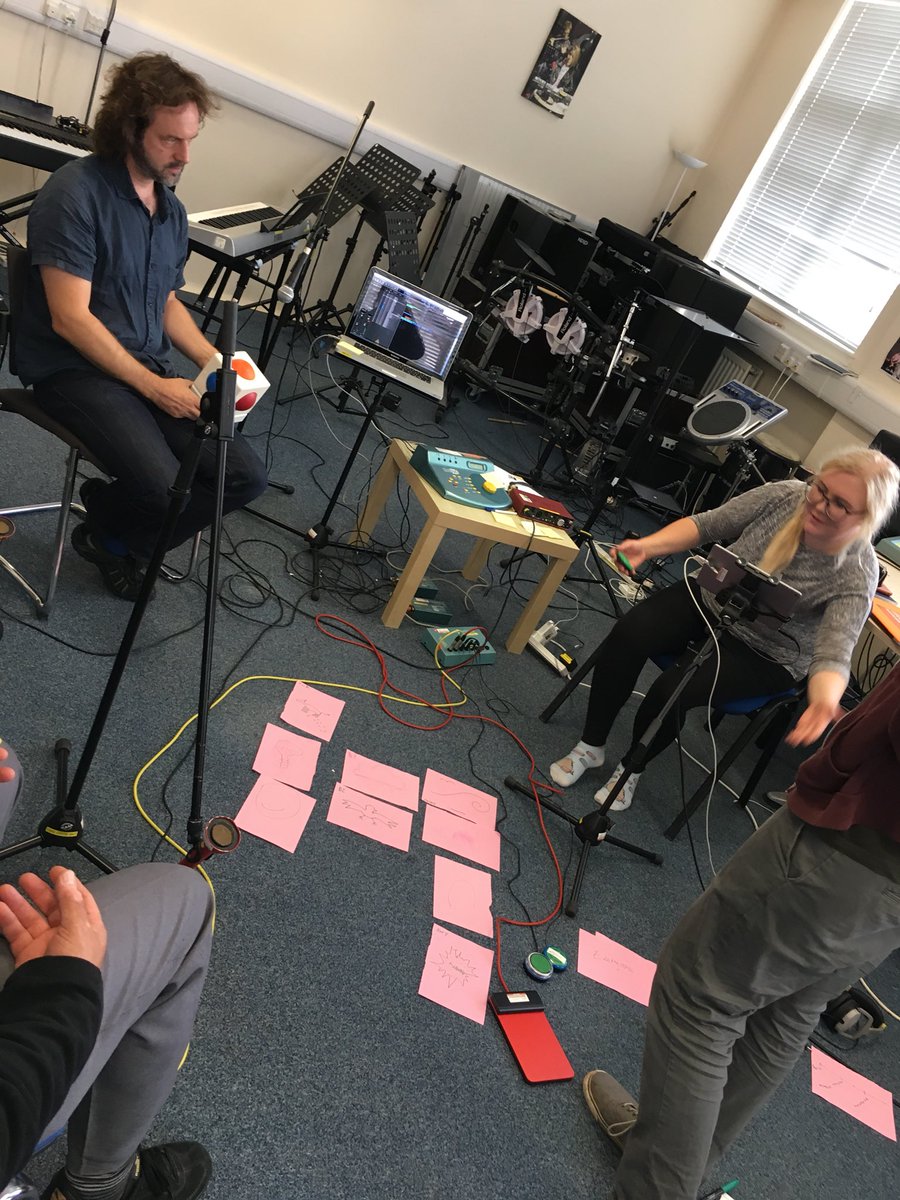 Our Digital Orchestra's world premiere in Singapore
An excerpt from the world premiere of 'Flame' written and performed by the world's first disabled youth orchestra, Drake Music Scotland's Digital Orchestra, at Singapore True Colours Festival 23-25 March 2018.