Drake Music Scotland was saddened to hear of the death of our much loved Associate Musician David McNiven who died after a lengthy illness on 18 December 2015.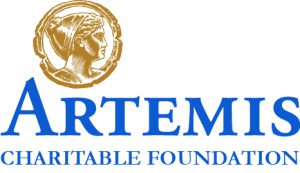 David began working with us in 2009 and we were very fortunate to have such an inspirational and dedicated teacher leading group and individual music tuition sessions here at our Edinburgh studios.  David was a very popular member of our team and was particularly gifted in encouraging and helping our disabled musicians to write their own compositions.  He also successfully campaigned to have the Brainfingers system recognised by the Scottish Qualifications Authority as a musical instrument and worked with Edinburgh School pupil Chris Jacquin to enable him to become the first to gain the Music Higher (with an "A" grade!) using inclusive music technology.
A Memorial Fund has been set up in David's memory by his family which has received generous donations by his friends and family and the Artemis Charitable Foundation.