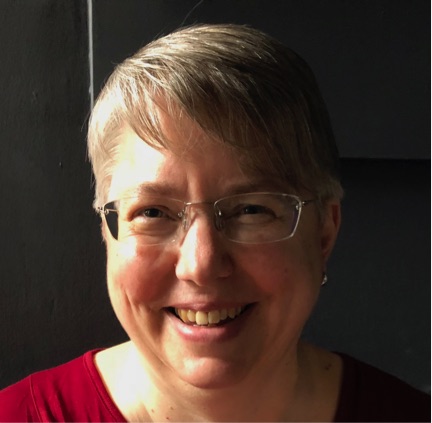 Elizabeth Humphreys (Chair)
Liz is an experienced public and third sector leader, having undertaken a wide range of strategic roles in the justice, marine and culture sectors. In addition to her role as chair of Drake Music Scotland, she is currently Vice-Chair of Independent Living Fund Scotland and works with three befriending charities. She believes passionately in the value of creativity and the arts to enhance all our lives and has had a life-long involvement with music as a performer, writer and all-round fan.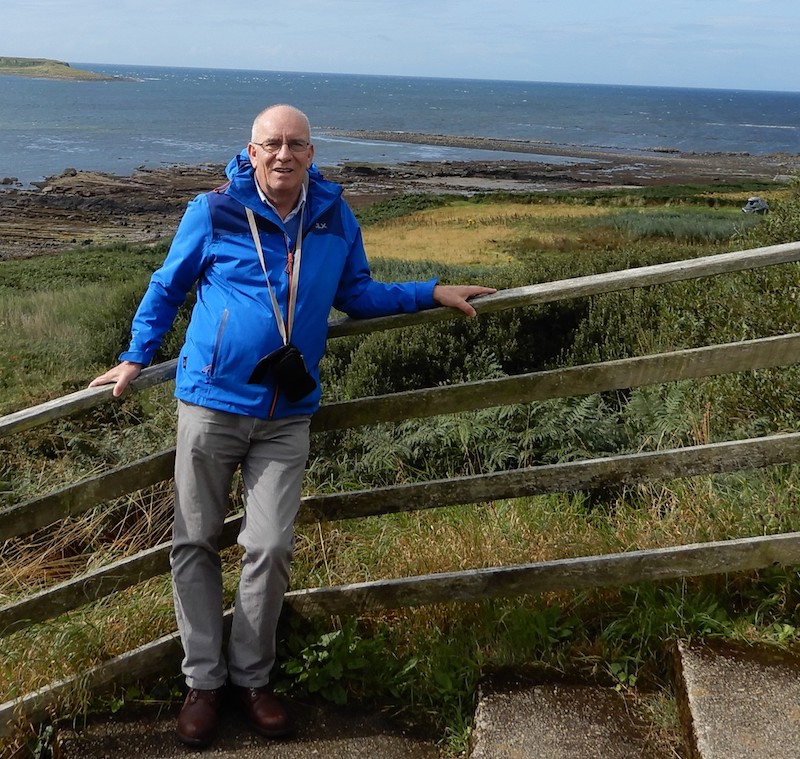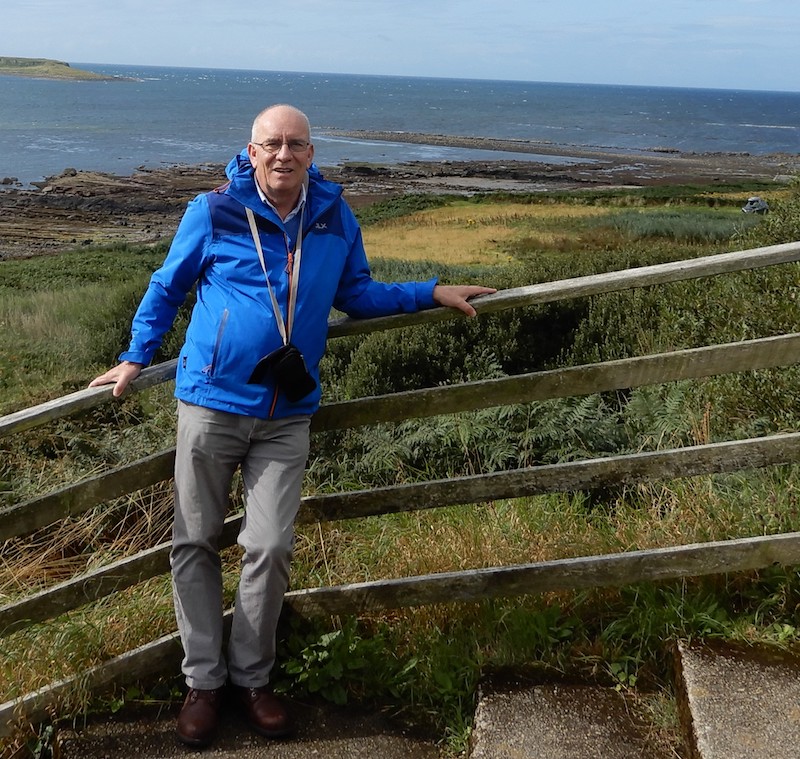 John Allanson
My name is John Allanson and I have been a Drake Trustee for a number of years now. I am retired now but used to work for Standard Life amongst others in IT. When I started work the computer I used filled a large hall; now there is more computing power in my mobile phone! I like history so I am now spending time on a History degree at the Open University with two years to go.
I have no great talent for making music but I do love listening to others playing great music so it has been my privilege  to listen to a number of the amazing musical performances put on by Drake Music  Scotland and I look forward to many more.
One interesting fact about myself. When I was a child I lived in Kenya and I have a scar on my leg where I was bitten by a monkey. It needed 5 stitches to sew me back up.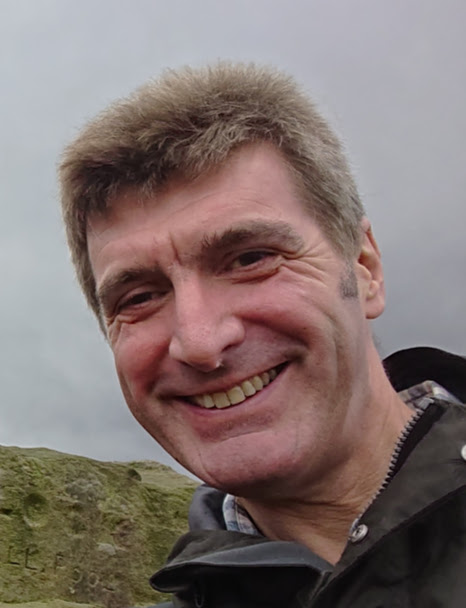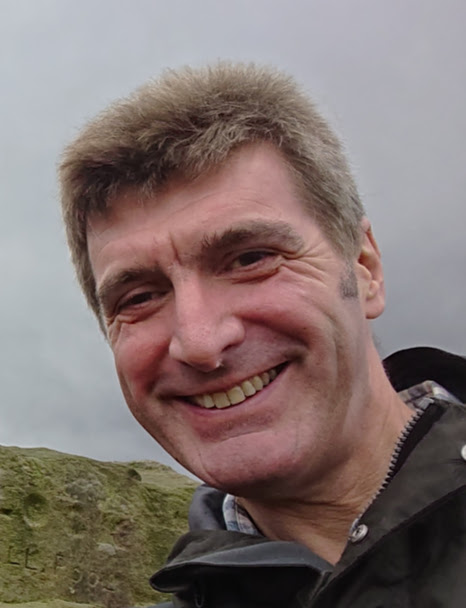 Richard Andrews
Richard worked for 19 years in the investment industry, most recently as Head of Research at an investment bank. Since 2003 he has been a freelance executive coach, working with senior leaders in a range of organisations on leadership, influencing and communication. He plays the viola in several ensembles.
Interesting fact: Richard's first degree was in Zoology and he is joint author of a published paper on ageing in fruit flies.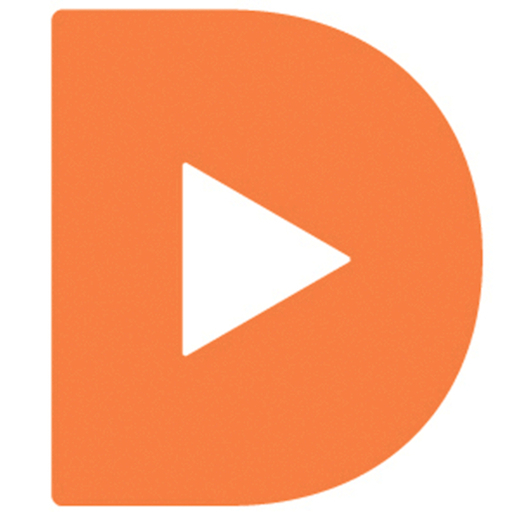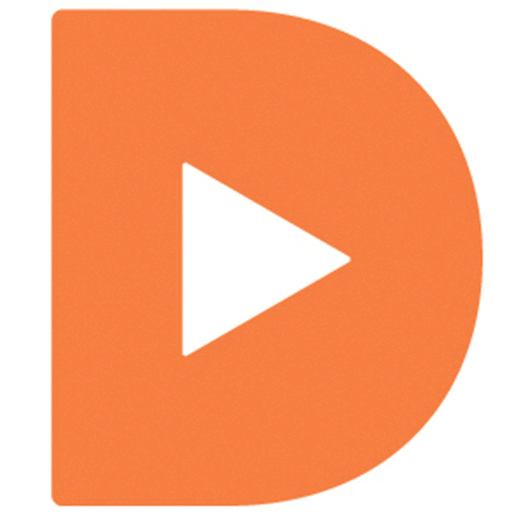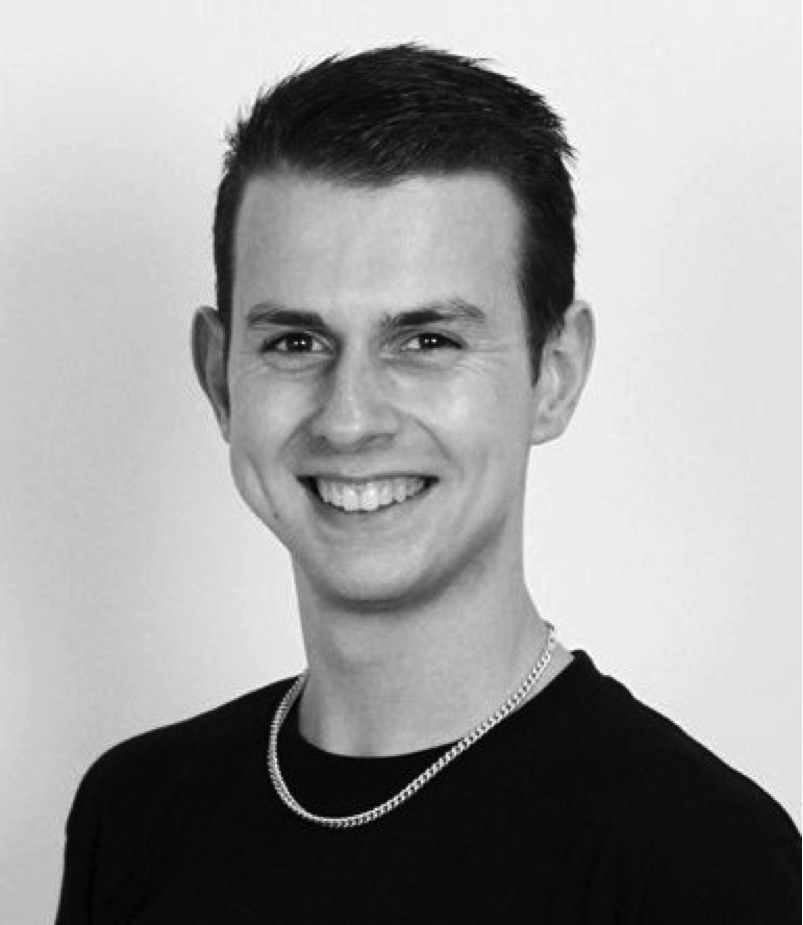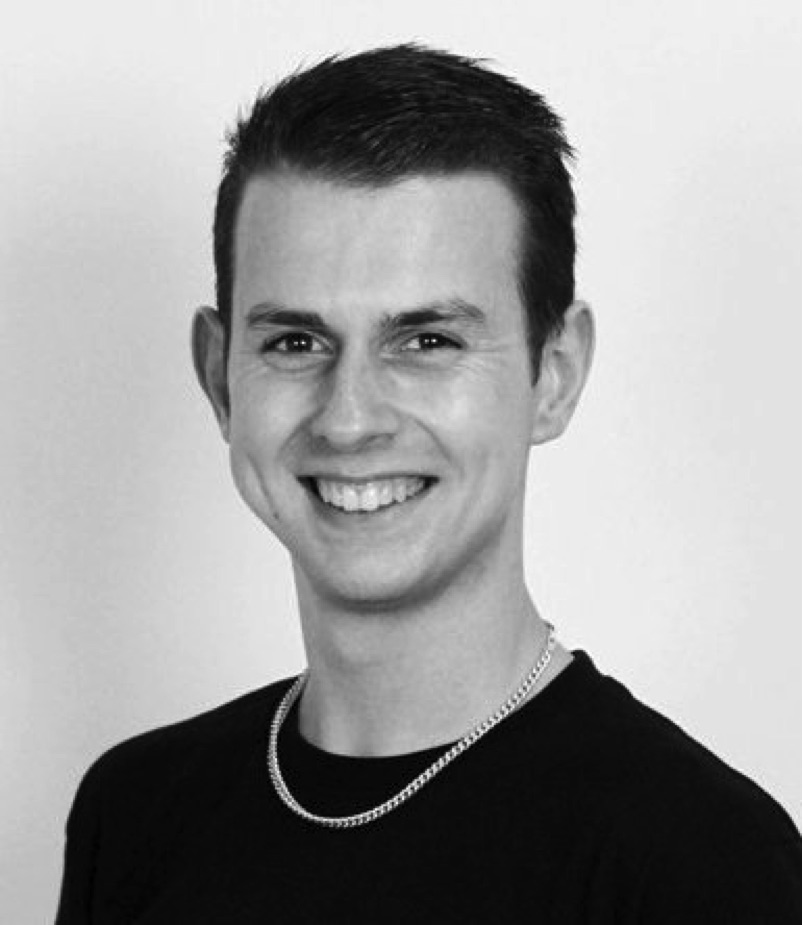 Christopher Glasgow
I have worked in arts marketing and communications for the past decade and am currently employed by the Glasgow based internationally renowned producing art house, Cryptic. Delivering targeted and widespread campaigns to reach niche and mainstream markets, my work encompasses brand management and strategic development, media and PR management, individual giving and sponsorship, digital content production and online community management. I have always enjoyed exploring and maximising the many opportunities offered by new technology for increasing audiences' engagement with, and understanding of, artists' work. I have collaborate on projects with both Apple and Google and delivered seminars to students at the National Centre for Excellence in Traditional Music, Royal Conservatoire of Scotland and University of Edinburgh amongst others. I'm keen to bring my knowledge of branding and content creation, audience evaluation, and development of new technologies to the Board of Drake Music Scotland. My favourite composer to play on the piano is Satie and not a week goes by when I don't play one of his pieces to relax.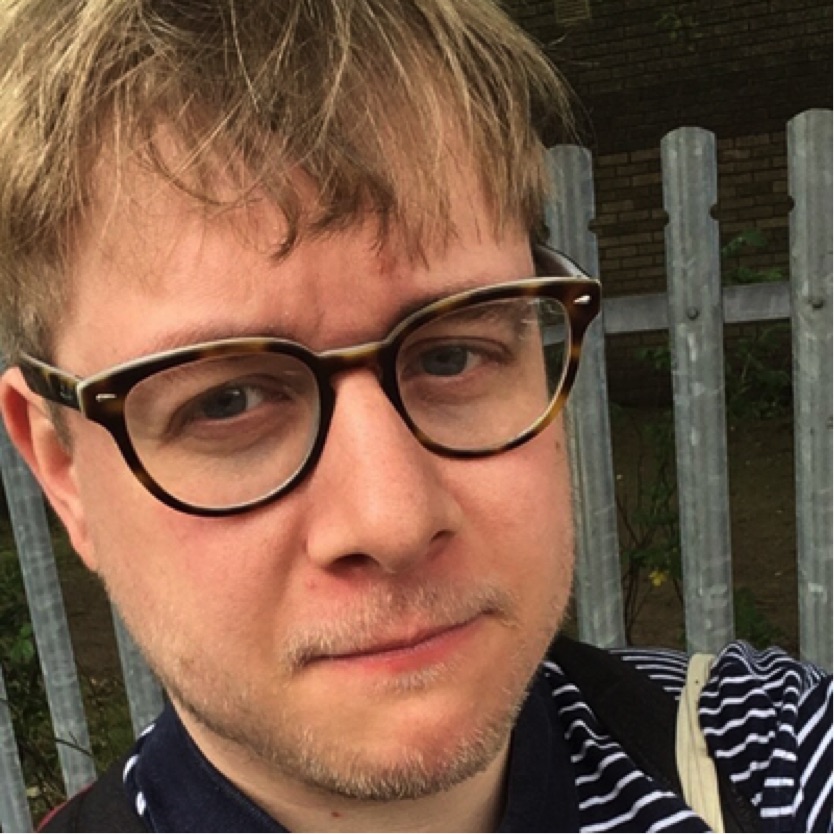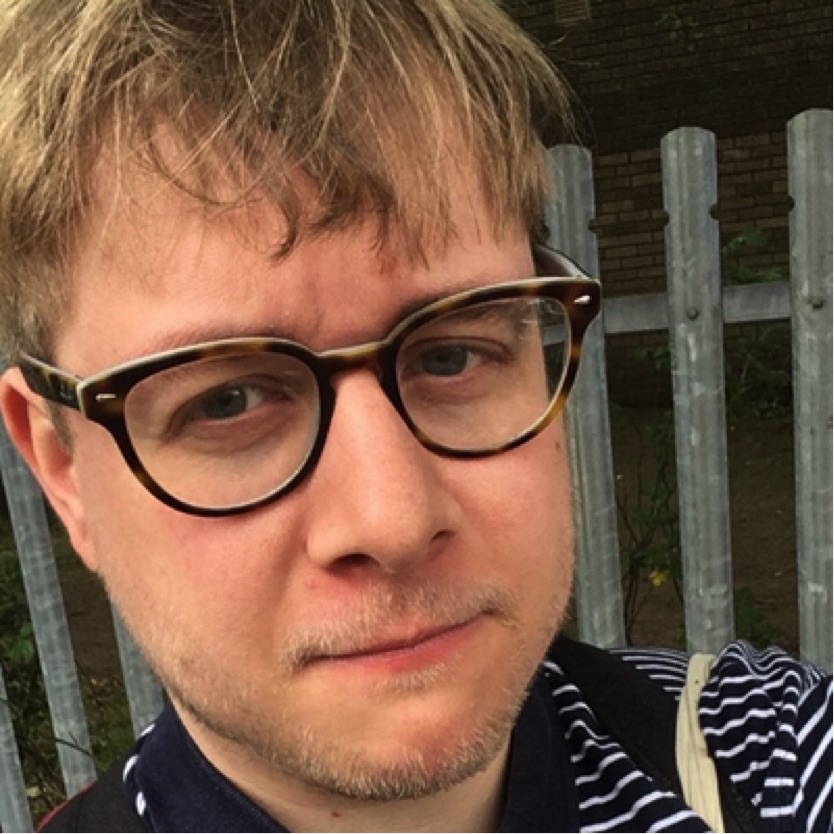 Jack Johnson
After graduating with a Master's degree in Music from King's College London in 2013 and realising he might have romanticised the idea of doing a PhD, Jack began working in development by chance following an internship at the Edinburgh International Festival. Since then, he has worked in various roles in both the arts and third sector, and is keen to help develop Drake Music Scotland's fundraising portfolio. He is currently acting Head of Development at the National Youth Orchestras of Scotland, and is also attempting to write an 80's-style pop musical about the life of Lady Jane Grey.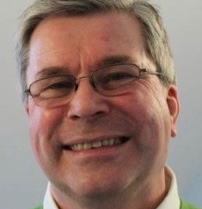 Bill Magee
Ex-Reuters, Sunday Times & The Scotsman award-winning business and finance correspondent (freelance) Bill Magee, BA(Hons), AdvDip(Ed) has for the last two decades run his DigiComms advisory consultancy coupled with BizTech writing bureau based in Edinburgh.  Currently a columnist for Institute of Directors, Edinburgh Chamber of Commerce members' publications, Scottish Financial Services Yearbook, he has also written 50 columns for the Scottish Business Insider.  He recently wrote a "Thunderer" column for The Times on social media exploitation of children.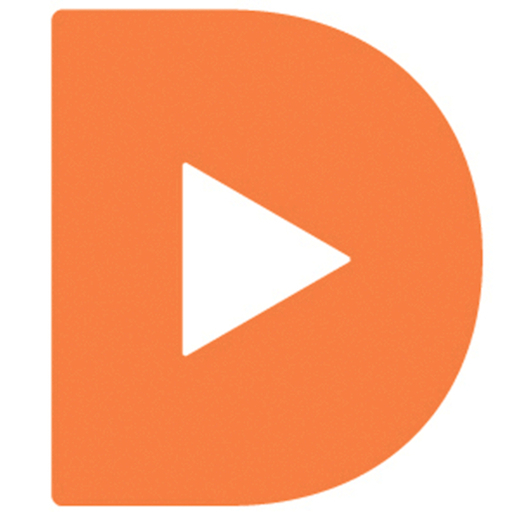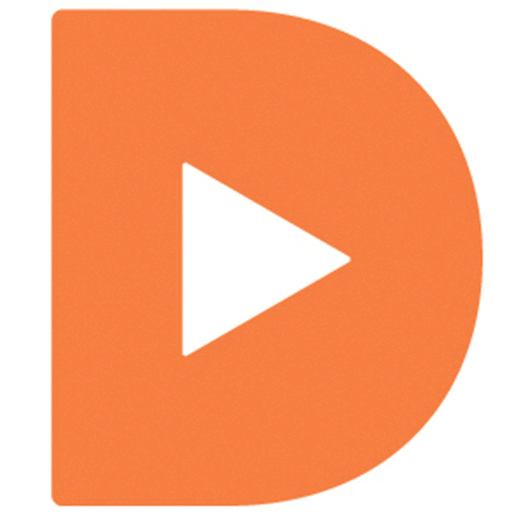 Mark McKeown
Mark McKeown is a solicitor with Turcan Connell, specialising in tax and estate planning advice for private clients and their families, the administration of estates, and advice to private philanthropists and charities.  He is also a member of the Society of Trust and Estate Practitioners and a Notary Public.   Mark has served on the Drake Music Scotland Board since 2015, chairs its Finance and General Purposes Sub-Committee and acts as its Company Secretary.  He is also a Board Member of the Nurses' Memorial to King Edward VII in Scotland.  He has a broad interest in the arts, particularly choral music.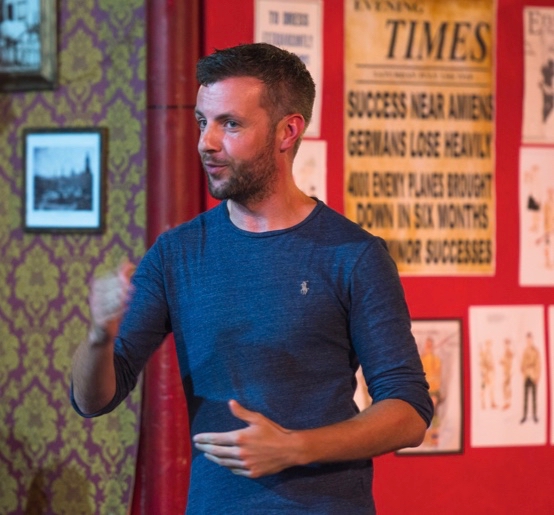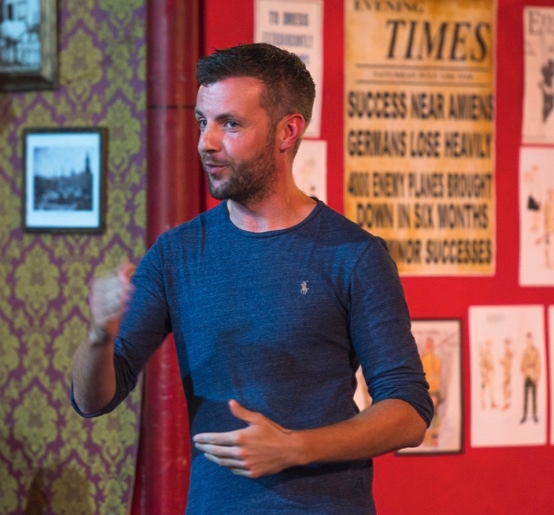 Jamie Munn
Jamie Munn is now living in Scotland after almost 10 years working on music projects and for music-based organisations in Berlin, Nairobi, Mumbai, Dubai and Hong Kong, as well as leading workshops in Cambodia, Israel and the Palestinian Territories, and Thailand. He is currently Chief Executive of Nevis Ensemble, and has previously worked for Live Music Now Scotland, the European Music Council, Royal Conservatoire of Scotland and Glasgow UNESCO City of Music. As well as Drake Music Scotland, Jamie is also on the Board of Trustees for Mendelssohn on Mull (Soundwaves). Outside of music, Jamie is an avid hiker and never more at home in the wild of the Scottish highlands and islands – perhaps sampling the local whisky and gin as well.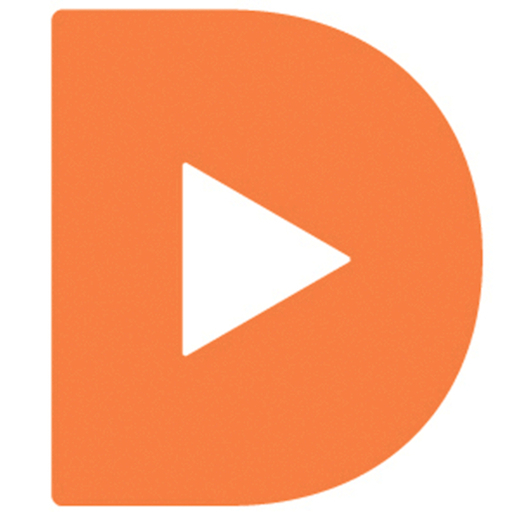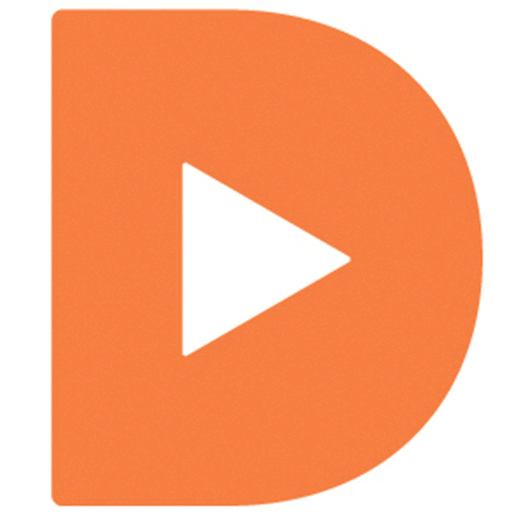 Emma Murray
I have worked in Financial Services for the last 20 years in a variety of roles specialising in Banking, Investments and Administration.  I have also been involved in amateur theatre since 2007, and volunteered backstage for a variety of musical productions, looking after essential details such as the props. I learned how to play the Piano and Clarinet and like to practise when the opportunity arises.  My first experience of performing was during the Commonwealth Games in 1986!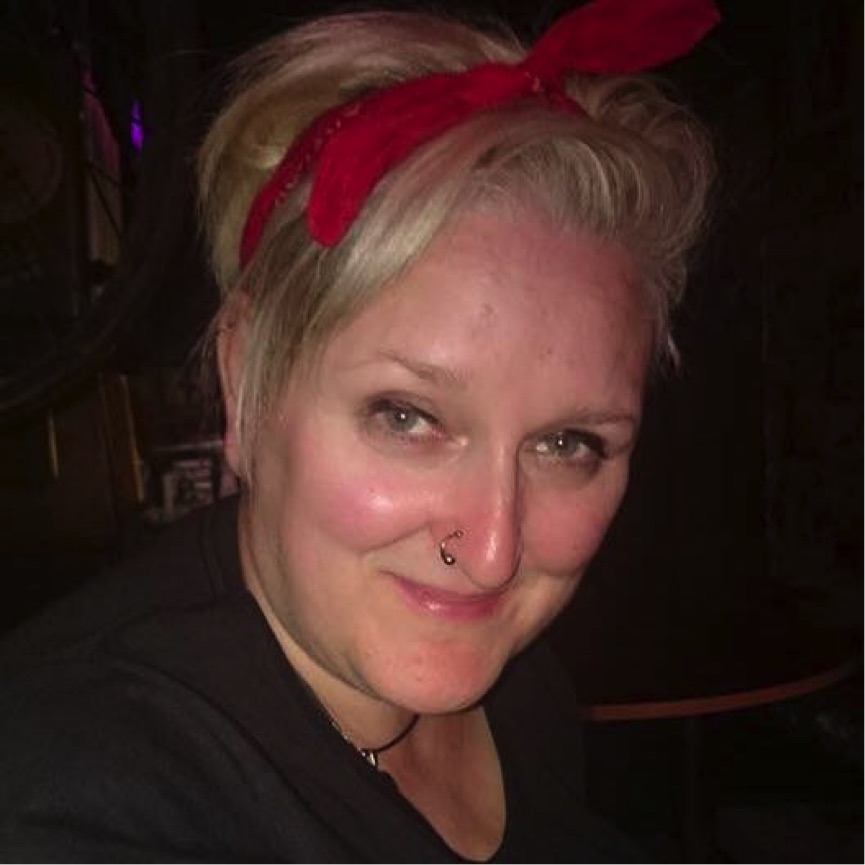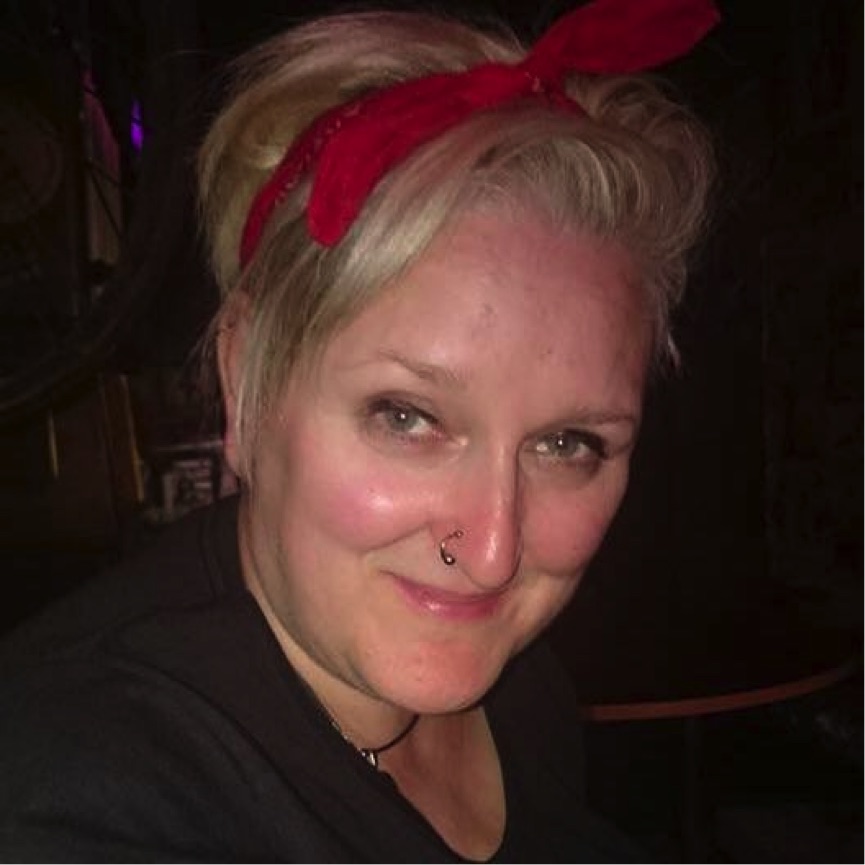 Debbie Storm
I've worked in communications for over 20 years in the private and public sectors and have recently taken up a role in the third sector. My areas of speciality, which I hope Drake Music Scotland will find helpful, are issues and crises management. I approach communications with the aim of actively managing the reputation of an organisation.  I also have a particular interest in strategy and leadership. I'm very much looking forward to working with the staff and board at Drake Music Scotland and to help build on the excellent work you all do. 
A little fact about me is that I am shortly off to a Punk festival in Blackpool to relive my youth!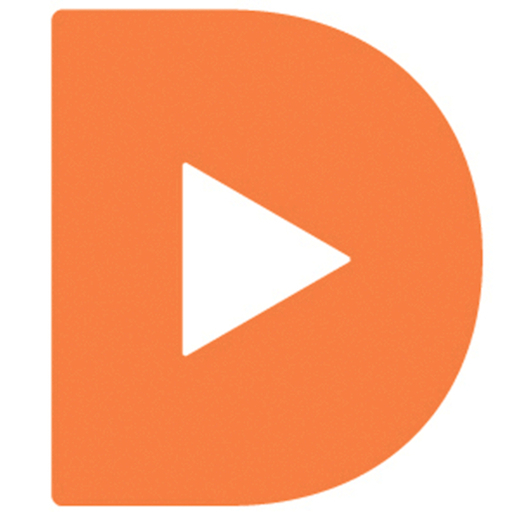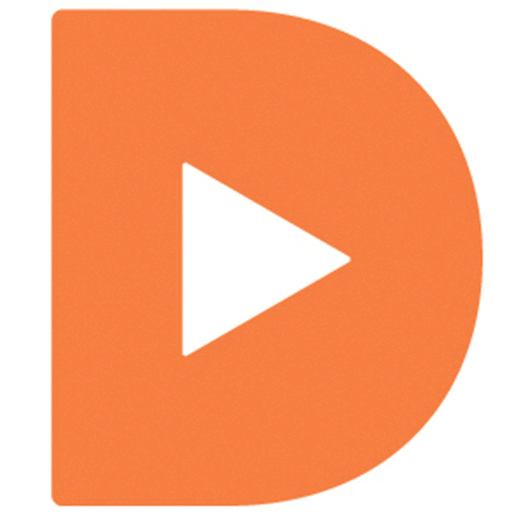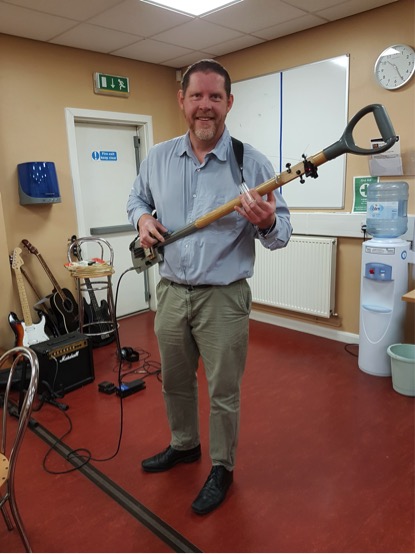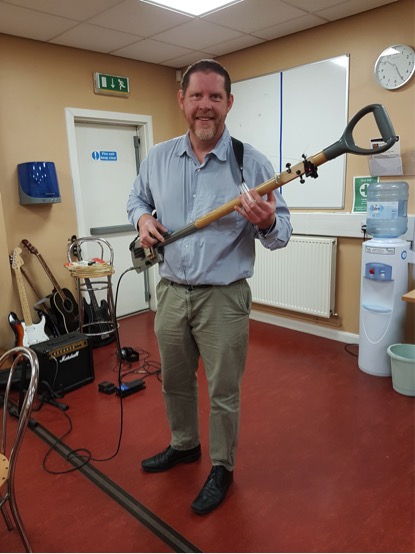 Simon Warr
Simon had a background in construction, before studying outdoor education. For most of the past 22 years Simon has led and managed youth development organisations and services concentrating on personal skills, confidence, and employability. Simon's skills are innovative ideas, experience of working with young people, and knowledge of the Third Sector. Simon has a life-long love of music; his favourite band is Lynyrd Skynyrd. He is teaching himself the guitar. Slowly