We're delighted with the success of a new project in Inverness which has been exploring how music can help people recovering from Stroke.  With support from PRS Foundation and The Gordon and Ena Baxter Foundation, the Lost and Found project commissioned Highlands based composer Sonia Allori to create a new Song Cycle inspired by the experiences of a group of local Stroke survivors using a range of inclusive music instruments including Thumbjam on iPads and acoustic percussion which can be played by those with impaired mobility.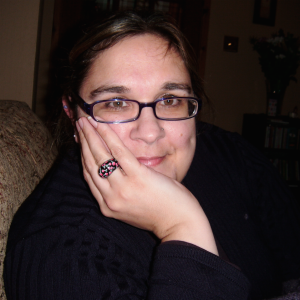 Composer Sonia Allori, who is herself recovering from a stroke in her 30s, became interested in how music can help in the recovery of speech and language skills.  "I wanted to work with fellow survivors in the Highlands area to explore perspectives we share.  I felt that music might open the door for some people and unlock expressive language, and be a channel for recovering memories.  This is the first project I've run and it is honestly a bit of a dream come true, cheesy as that may sound! In "Lost & Found" we are writing songs together which convey different aspects of life after a stroke. We've shared much laughter and many poignant moments"
Participant and stroke survivor Alan said "Before I had my stroke I would never have tried to do anything like this.  I lost a lot of things I could do. Now I have found how to write words for a poem and put it to music."
The project culminated in a special performance lead by Sonia of the new work at Eden Court Theatre on 23 September.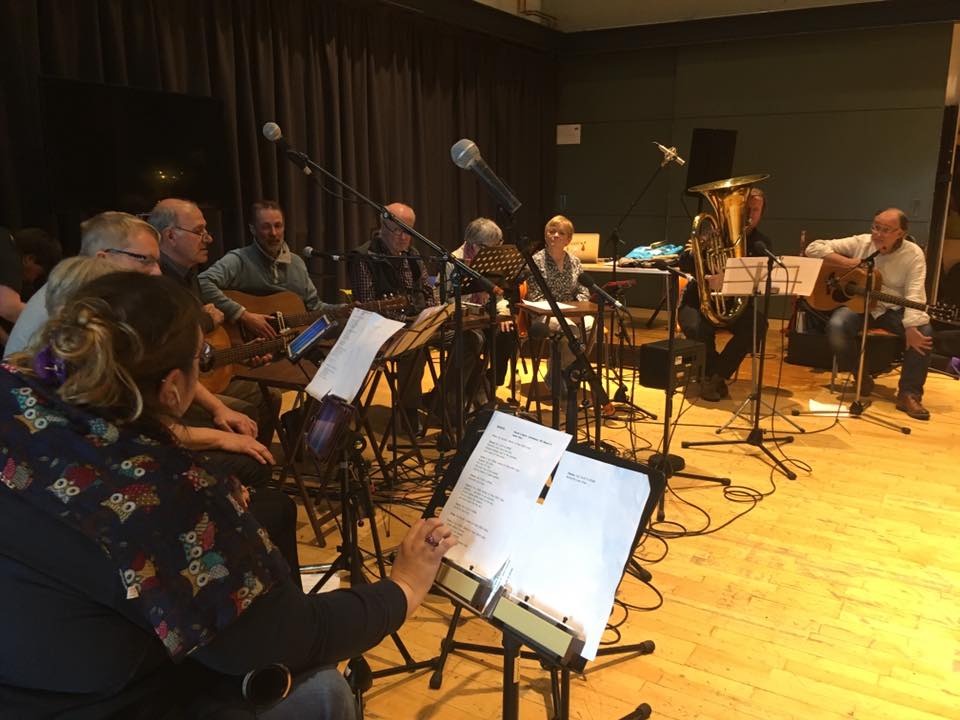 The new commission was made possible through support from PRS Foundation and The Gordon and Ena Baxter Foundation.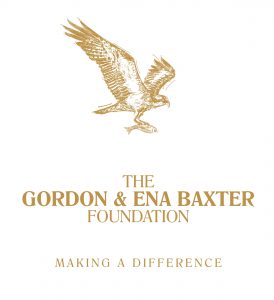 Manager of the Gordon and Ena Baxter Foundation, Kay Jackson, said: "Trustees are thrilled to support such an innovative project and one which has had a huge impact on those taking part. I joined in one of Drake Music Scotland's workshops at Eden Court a few weeks ago and had an amazing afternoon with some inspirational people in stroke recovery.  Sonia's own background of music helping her recovery is truly inspiring and it is worthy of praise that she is now using her experience to help others."