Drake Music Scotland's Digital Orchestra has returned triumphantly after their first international performance at the True Colours Festival in Singapore.
Over an intensive 7 days, the world's first disabled youth orchestra gave three performances at Singapore's National Stadium in front of a total audience of more than 10,000.  Members of the team also presented at the associated International Disability Arts Conference, attended a reception hosted by Singapore's President and gave interviews on Singapore TV and radio.
We are very grateful to Creative Scotland, British Council and Singapore Airlines for supporting this first international performance of our Digital Orchestra.
Get tickets for the Digital Orchestra's next performance at Edinburgh's Queen's Hall on Saturday 5 May 2018
Waiting to go on stage in the vast Singapore National Stadium: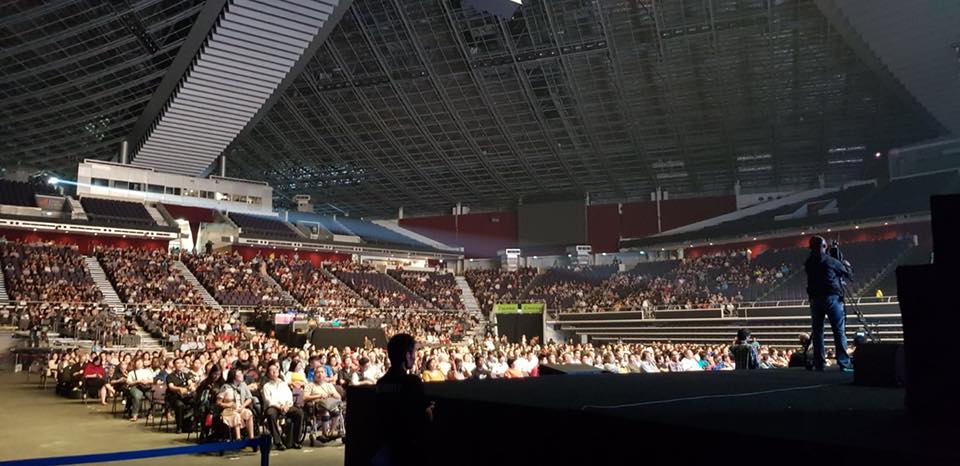 Being congratulated on stage by President of Singapore Halimah Yacob: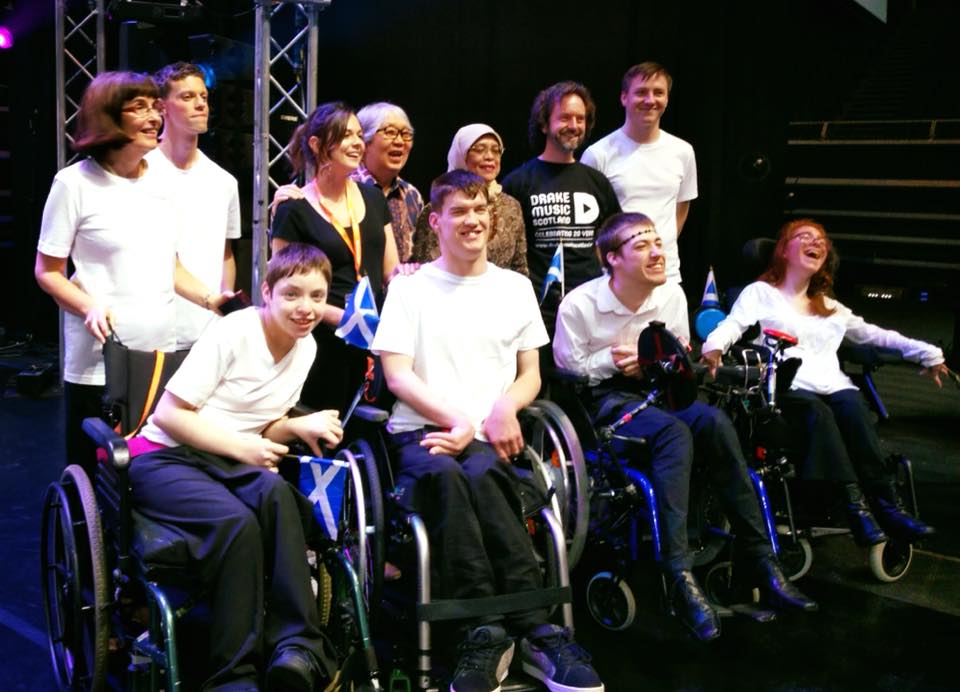 Artistic Director Pete Sparkes being interviewed on Singapore national television by First Look Asia breakfast show: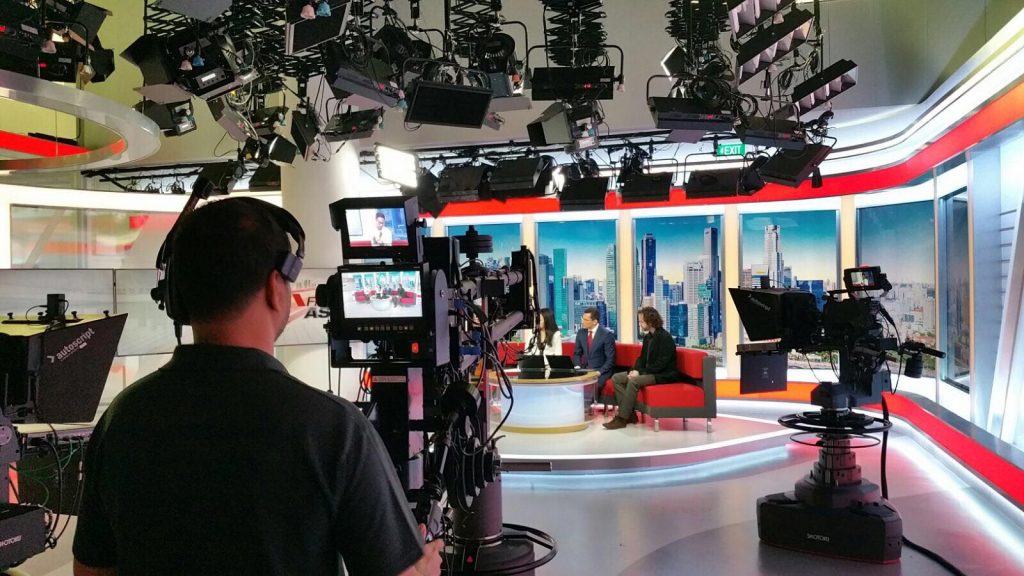 A little time to relax between performances at Singapore's Supertree Grove in the Gardens by the Bay.

Attending a celebratory reception hosted by Singapore's President in the President's residency: