Figurenotes has been working brilliantly as a way to get people learning and playing music. After some excellent feedback from Figurenoters, we have decided to add an extra note. New sticker sheets including the new purple note will be available from next week.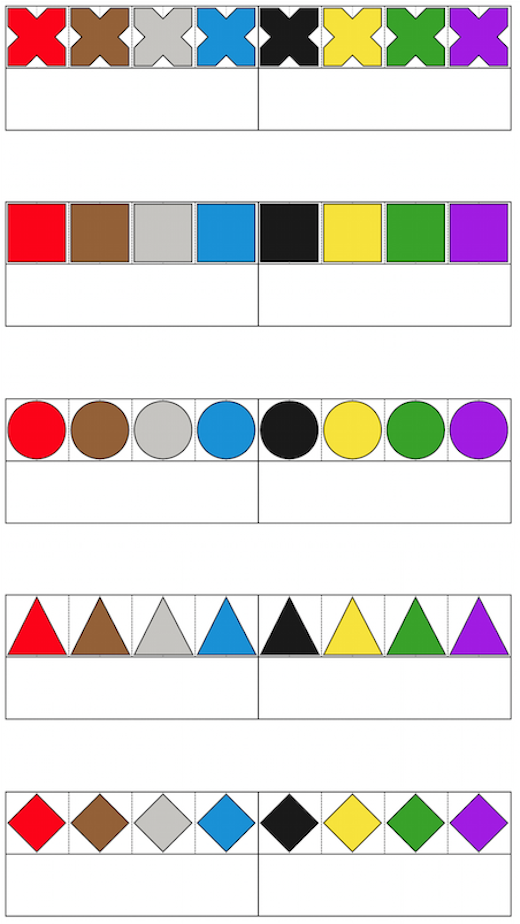 Figurenotes Officer, Lauren Clay, is excited about the possibilities the new purple note will give composers and players alike. "We are continuing to break boundaries within music education and this new note will enable those learning with Figurenotes to create many new compositions. This should really benefit those entering the RSNO's Notes from Scotland competition. I think many of the composers at the workshops would be very excited to receive such groundbreaking musical work using this new note. We would also hope to see this new note being used within contemporary compositions featured in BBC Ten Pieces soon. Both of these great schemes are including Figurenotes in their work in music education."
The new note has also been added to our software, which is available through Figurenotes Community membership. You can buy sticker sheets from our online shop.